Back to all posts
Posted on
Time for a Change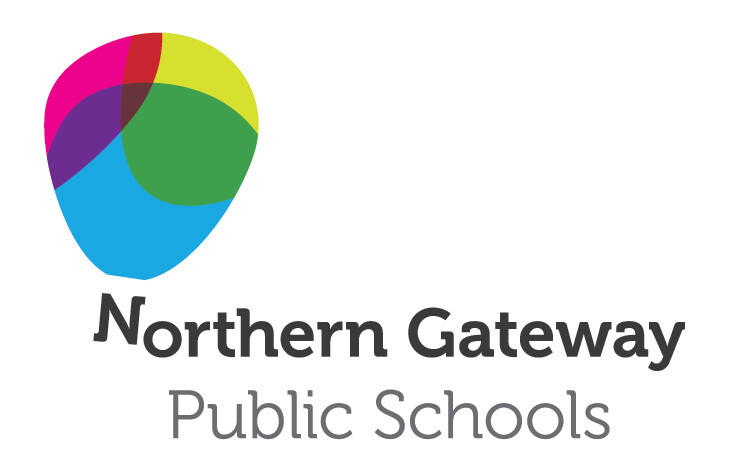 Education is a journey. So too is the building of a school division. Our journey has led us in a new direction this past year. A quest, if you will to up the ante. Matching our strategic direction with our visual identity; representing on the outside what we're doing internally every day - building leadership and capacity, incorporating new learning technologies, participating in curriculum research, and providing students with personalized and inclusive learning opportunities. Education is evolving and so are we.
Rebranding is more than a new logo, it is the way we look, the way we sound and the way we act. It is how we convey what is important through visual and written media, and how we build relationships in our communities. It represents what makes our schools great … JOURNEYS, COMMUNITIES, IMAGINATION, INNOVATION AND GROWTH.
Northern Gateway Public Schools. Learning for life. Together.
Watch the video!