Back to all posts
Posted on
Emergency Response Planning in NGPS Schools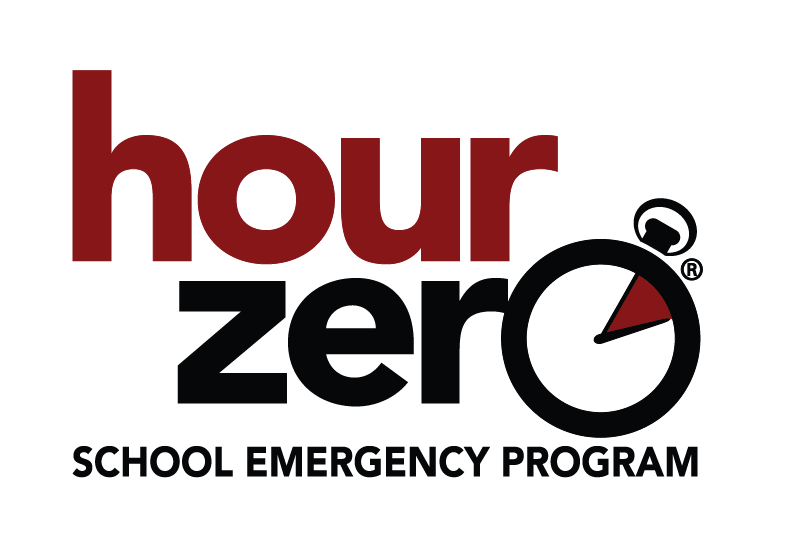 Schools are considered to be one of the safest places in our communities. However, an emergency can occur anywhere at any time. During an emergency, our first priority is the safety of our students and staff. Last year, NGPS began working with Hour-Zero, a Canadian-based school emergency preparedness program used by schools throughout North America.
Over the course of the 2019-20 school year, Hour-Zero conducted comprehensive risk and hazard assessments for all Division schools and sites. They then developed standardized and comprehensive Emergency Response and Training Plans and Protocols for all Division schools and sites. Plans work in conjunction with other local emergency plans (RCMP, First Responders, Fire Department) and are reviewed annually and after an emergency occurs.
Additionally, we:
updated Emergency Site Maps for all NGPS schools and sites 
trained all NGPS Principals and division leaders on the Hour-Zero program
formed Emergency Response Teams at each school - teams fill specific roles during emergencies and complete specialized training modules
formed a Division-based Emergency Response Team who provides support and aid to schools as needed
What's next?
All NGPS staff began Hour-Zero Emergency Preparedness training this school year. Online training modules are completed by staff on a regular and ongoing basis. Emergency protocols and drills are practiced regularly at each school. 
We collaborate closely with local emergency personnel to ensure plans are coordianted appropriately. The Division's plans do not replace the authority of law enforcement, fire or EMS - staff members work in full cooperation with these agencies.
We appreciate your support and assistance in our continued safety efforts. Although standardized protocols and procedures provide the basis for our response, the way in which we respond to an emergency is greatly influenced by the specifics of an incident. We are driven foremost by our concern of ensuring student and staff safety.