Back to all posts
Posted on
Division surveys students, staff and families on re-entry scenarios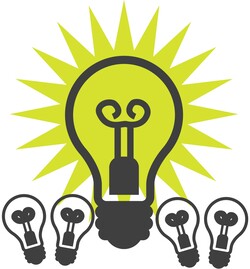 Northern Gateway Public Schools (NGPS) is planning for the 2020-21 school year and what it may look like for students, staff and families. While any return to school will be managed under the guidelines and direction from Alberta's Chief Medical Officer of Health, the division wants to hear from families and staff about what is important to them as they plan for three scenarios:
normal return to operations, or
schools are open for classes with some health restrictions that affect operations, or
schools remain closed for classes and at-home learning continues.
Surveys will be emailed directly to NGPS students, staff and parents. Survey responses will be accepted from June 1 to June 7. Paper copies are available at the school if required and pick up/drop off can be arranged by calling the school. Participation is completely voluntary and responses will be kept confidential; email addresses are not being collected.
Thank you in advance for taking the time to share your thoughts with us!